Video Conferencing Available
Marshall & Associates offers videoconference calls with clients so you can talk to our attorneys in the privacy of your own home. We can also appear before judges on video.
The attorneys at Marshall & Associates provide the following flexible meeting options:
In-Person Meetings – Lebanon Road location in Mount Juliet
Zoom Video Conference Call – Video calls are the next best thing to being in person and offer a way to connect when you are traveling, have any transportation challenges, or are not feeling well. Our support staff will send you a link to join a meeting at your scheduled time.
Phone Meeting – Direct conversations with our attorneys are available to discuss your case or legal concerns. Phone calls may be optimal when a computer camera is not available, during travel time, or when a client prefers to meet by phone.
*Please call our office to schedule appointments at
(615) 885-4335.
  Protecting your rights
At the law offices of Marshall & Associates, PLLC., we'll protect your rights if you have been arrested, going through a divorce or any other family matter, dealing with serious accident issues or facing financial difficulties or other legal challenges.  Call us today at 615–885–4335 for a FREE initial consultation. We return calls promptly!
  FREE and private consultations
​We will respect and protect your privacy from the moment you come to use for a FREE initial consultation.  We take the time to explain your options and to provide honest advice about how to best proceed and what you may expect from the legal system.  We will act aggressively on your behalf to get the results you deserve.
Let Marshall & Associates help you navigate the treacherous waters of the law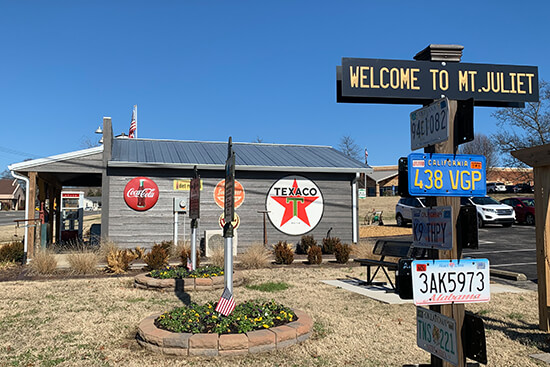 Easy and convenient location
Serving the greater Nashville area from our conveniently located office at 10574 Lebanon Road in Mt. Juliet, Tennessee.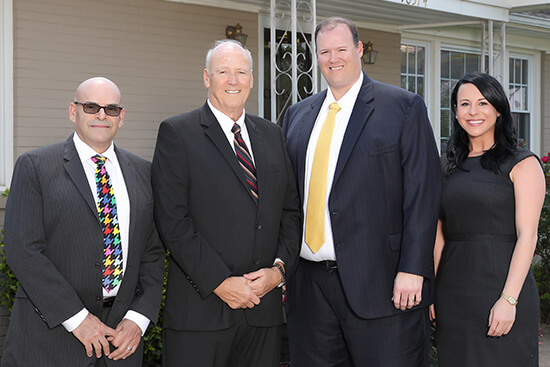 Put our experience to work for you
Let our experienced team of attorneys work for you.  Since our founding in 1988, we've successfully represented our clients in a wide variety of legal cases.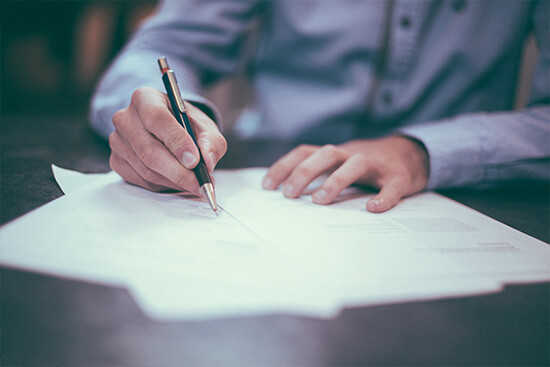 Providing a full range of services
Our experienced attorneys provide you a full range of legal services: Family law, criminal law, bankruptcy and student debt resolution, and many more areas.