Nashville Bar Association Presentation:
An Introduction to the Student Loan Problem
Presentation Details:
October 23, 2019
12PM – 1PM CST
Location
Nashville Bar Association
150 4th Ave N, Ste 1050
Nashville, TN 37219
---
What Attorneys Should Know About Student Loan Debt
There are 1.5 trillion dollars in outstanding student loans in the United States that affect 40 million Americans. As attorneys, we need to have a basic knowledge of how to assist our clients in the handling of this type of debt and best be able to explain options. The student loan problem is often very confusing and misunderstood by the student loan borrower as well as the public. The student loan debt problem is multi-generational and continues to be the top hurdle for first-time home buyers. Student loans can negatively impact retirement, savings, job opportunities and employment options.
Topics for Discussion:
Basics of the student loan problem
Application of the statute of limitations
How to cure defaulted student loans
How to manage student loans base on income
How to utilize the bankruptcy process to address student loans
---
About Presenter D.J. Rausa, Attorney At Law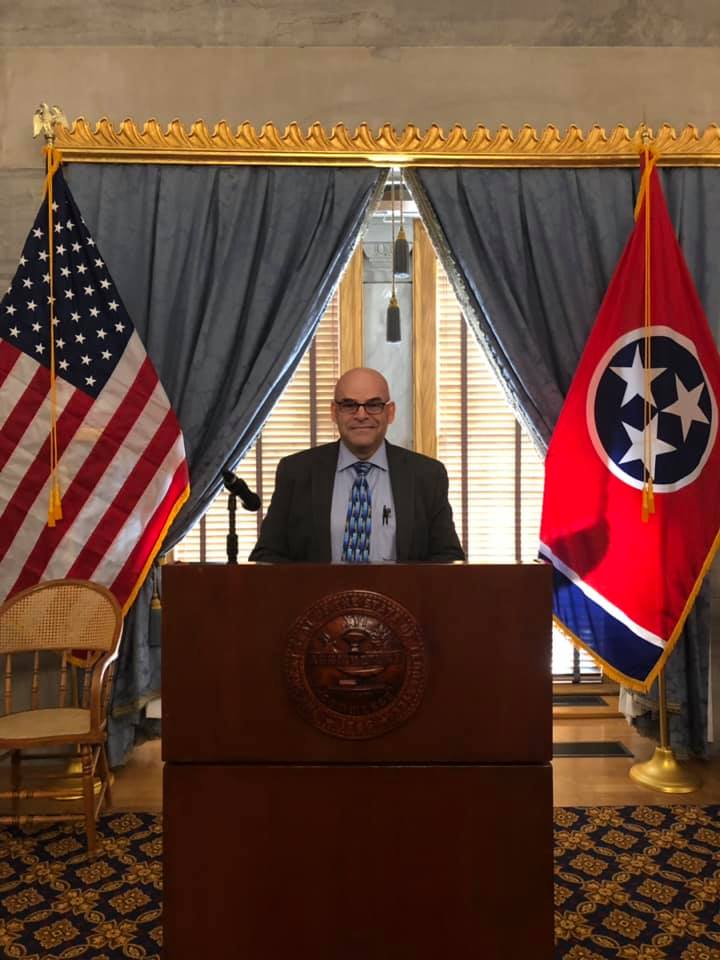 D.J. Rausa, Bankruptcy and Student Loan Lawyer
D.J. Rausa is a practicing attorney and public speaker on the topics of bankruptcy and student loan debt. As a subject matter expert on the student loan debt crisis, Attorney Rausa is frequently interviewed by local and national media.
Presentations: Attorney D.J. Rausa recently served as a student loan panelist and presented before the San Diego Bankruptcy Forum. He has presented to Federal Employees as well as several Veterans Groups.
Upon graduating from high school, Attorney Rausa enlisted in the United States Navy. He served two Tours of Duty from 1975 until 1983, after which time he was Honorably Discharged. He graduated from San Diego City College with two associate degrees and received his Law degree from Western Sierra Law School in 1989. He was admitted to the California State Bar in 1993. He has specialized in Bankruptcy Law for over 26 years.
After realizing the seriousness of the student loan debt problem, Attorney Rausa became well-educated in the laws that govern how student loans are processed and the policies implemented by the United States Department of Education under the Higher Education Act. He has been successful in the discharge of student loans for his clients by utilizing both Bankruptcy Law and Non-Bankruptcy programs.
Attorney Rausa recently relocated to the Greater Nashville area. He was admitted to practice in the U.S. Federal District Court in the Middle District of Tennessee.
He currently serves at an Ambassador for the Mount Juliet Chamber of Commerce.
This program is approved for one general credit in the Tennessee jurisdiction: Tennessee Commission on Continuing Legal Education (CLE).
1.0 General
Registration is available online or by calling 615-242-9272.
D.J. Rausa – Marshall & Associates, PLLC
https://marshalllawtn.com/tennessee-student-loan-debt-attorneys/
c/o Diversity Builder, Inc.