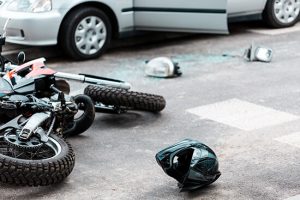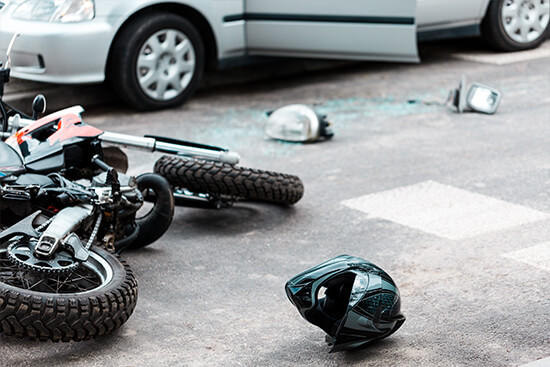 Injuries are an unfortunate part of life and for the most part no one is to blame. But if you or a loved one has been seriously injured due to another's negligence, one of the experienced attorneys at Marshall & Associates, PLLC. can help.
Fair compensation from the party who is responsible for your injury seldom happens because the insurance company lawyers' primary goal is to protect their insured client – not to offer you, the victim of this negligence, a fair settlement.
The attorneys at Marshall & Associates are dedicated to fighting for you to achieve the best possible outcome for your case. Depending upon the severity of your injuries, you may be entitled to compensation for medical expenses, lost wages, pain and suffering, scarring or disfigurement,
emotional trauma, future medical treatment and rehabilitation or permanent disability.
We represent clients for a wide variety of different personal injuries, including, but not limited to the following:
Motor vehicle collisions
Product liability
Motorcycle accidents
Bicycle accidents
Wrongful death
Nursing home abuse and neglect
Premises liability (injuries incurred from slipping or falling)