Criminal Defense Attorneys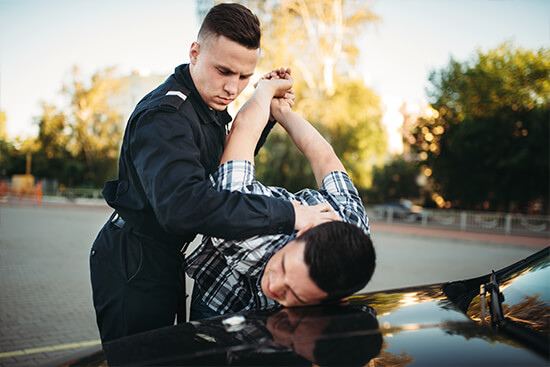 If you are facing a criminal charge, no matter how minor it may be, you may benefit from engaging the services of one of our experienced criminal defense attorneys.
Being convicted of a serious misdemeanor or a felony can have very adverse effects upon your life – in addition to the time you may spend in jail and fines you may need to pay, having a conviction on your record may prevent you from gaining employment, obtaining certifications or licenses in your occupational field, owning firearms and in many states even retaining your right to vote in elections.
Understanding Criminal Charges
Our criminal defense attorneys will help you to understand your charges and provide their advice on your best course of action in court. You can count on us to aggressively fight for you to obtain the best possible results for your case.
We represent clients, who have been charged with many criminal offenses, including, but not limited to the following:
Fraud
Identity theft
Operating a vehicle while intoxicated
Drug charges
DUI
Embezzling
Vehicular homicide
Manslaughter
Sex offenses
Assault, including domestic assault
Illegal search and seizures