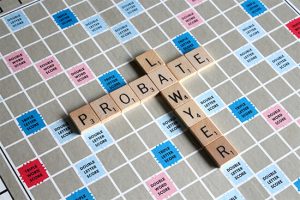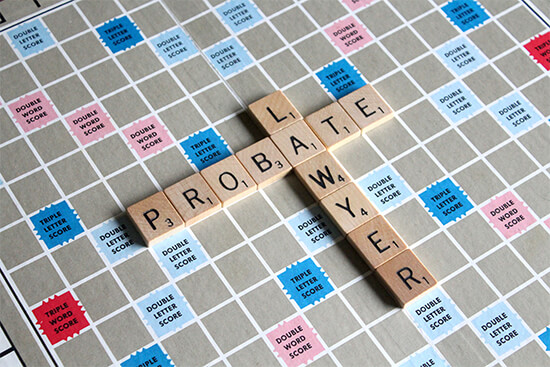 Probate is the legal process that occurs after someone dies, in order to transfer the estate in an orderly, supervised and fair manner. It includes a number of steps, such as:
Proving in court that the deceased party's will is valid
Identifying and performing an inventory of the deceased person's belonging and property
Having the belongings and property appraised
Payment of all debts and taxes
Distribution of the remaining property as the will directs
Appointment of a personal representative of the deceased
You can trust the experienced attorneys at Marshall & Associates PLLC. to provide you with guidance and advice during this sometimes quite complicated process.
We will assist with the preparation of legal and tax documents for the estate, organize and file the proper documents, assist with settling a complicated estate and in the proper distribution of the estate according to the will, or absent a will, according to the law. We are a local family-owned law firm. Customer service is our priority. Our experienced attorneys provide clients with personal and timely attention.