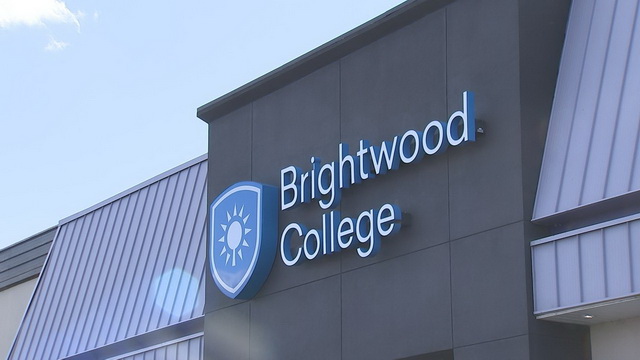 Marshall & Associates Attorney D.J. Rausa was recently featured in a WSMV news story covering the aftermath of the Brightwood College closure. The school closed dozens of campuses across seven states in December of 2018, leaving teachers without jobs and students without a school to attend. The college reported that it lost its accreditation and was forced to close.
Education Corp. of America (ECA) owned Brightwood and a number of other schools that closed, with the total shutdown affecting over 19,000 students.
Nashville was the only Tennessee campus in operation. Channel 4 News interviewed Attorney DJ Rausa, a local student loan lawyer based in Mount Juliet. Attorney Rausa recently moved to Middle Tennessee from San Diego, which had three Brightwood locations close. Attorney Rausa advised students enrolled at Brightwood when it shut down to initiate the loan forgiveness process. According to Attorney Rausa, "If they don't, they could end up footing the bill.
The owners disappear and the students are abandoned. That's really what it is. The complete and absolute abandonment."
Attorney DJ Rausa helps students struggling with managing student loan debt. Many people do not realize there are options that afford you relief from student loan debt. Call Marshall & Associates about your federal or private student loans to learn how we can help. (615) 885-4335