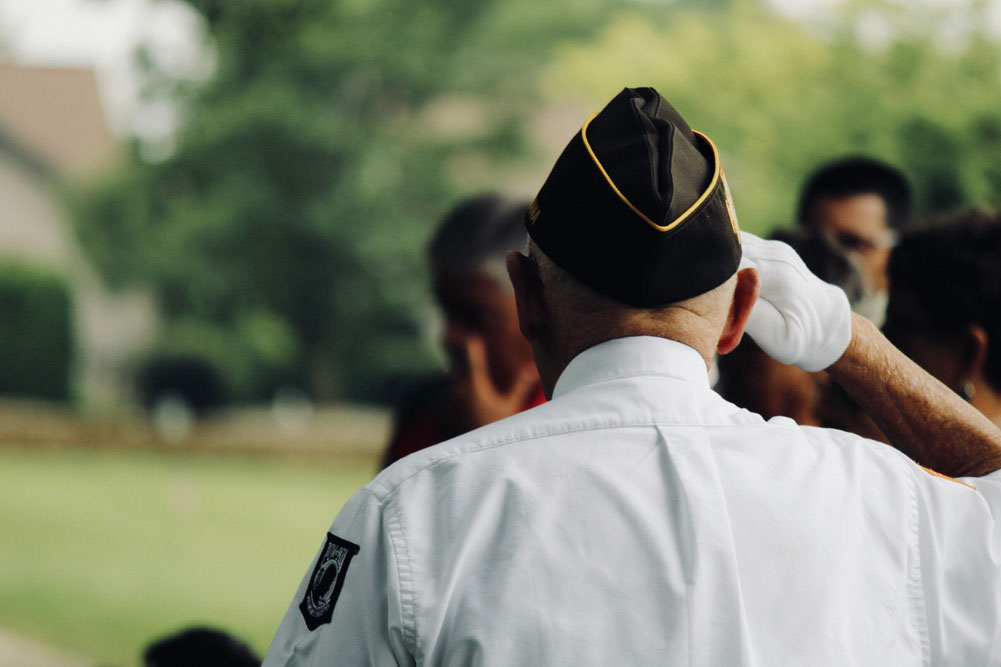 The US Department of Veterans Affairs just release updated information regarding two new programs designed to keep Veterans in their homes. For those Veterans who suffered economic hardship as a direct result of the Covid-19 Pandemic, and who are not current on their VA-backed mortgage.
VA Partial Claim Payment Program
The first program available began on July 27, 2021, and will run through October 2, 2022. If you live in the home and are behind on your mortgage payments, the VA Partial Claim Payment Program may be of benefit for you. Essentially what the VA does is bring the mortgage payments current thus allowing the Veteran Borrower to commence normal mortgage payments. In exchange, the VA files a second mortgage on the property, interest-free and payment-free. When the Veteran sells the home, then the second mortgage is paid from the proceeds of the sale of the home.
 VA Covid-19 Refund Modification Program
The second program offered by the US Department of Veteran's Affairs is the Covid-19 Refund Modification Program. If the Veteran qualifies, the loan modification will reduce the mortgage payment up to 20%, and creates a second mortgage in the amount of the arrears. The second mortgage will be paid when the Veteran sells the home. Under this program and as part of the loan modification process, the lender may extend the mortgage up to 10 more additional years. This will result in a substantial reduction of the ongoing mortgage monthly payments.
As a fellow Veteran, I am always available to all Veterans for a free consultation on how to prevent a foreclosure and keep your home.
If you need any help navigating VA programs and guidelines related to foreclosures, student loans, and other debt, call D.J. Rausa at (615) 885-4335 or send your VA loan questions through our online form.