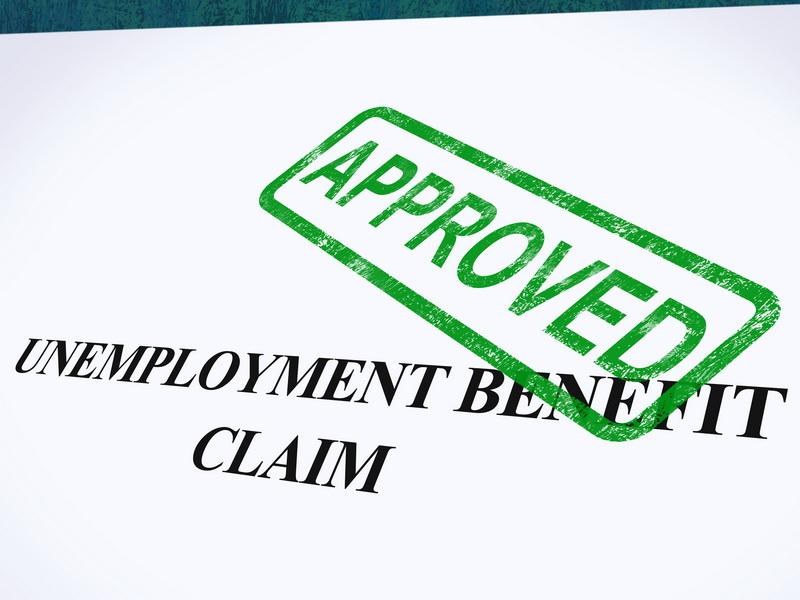 We are well aware of the implications of the closing down local businesses due to the Covid-19 warnings of the Center for Disease Control, Declaration of the State of Emergency, and the Tennessee Governor's Executive Order issued on 3/22/2020, which severely limits social gatherings bars, dine-ins, restaurants, etc.
The full impact of these orders has yet to be realized, but, it has already started with the layoffs of workers, furloughs, reduced work hours, closing of businesses, and severe economic losses. This will continue.
In an effort to assist our community and those impacted by the current state of affairs we find ourselves in, we provide this information as a guide to those who need financial assistance.
Starting the Application Process
To file for Tennessee unemployment benefits, start the application process here:
https://www.tn.gov/workforce/unemployment/apply-for-benefits-redirect-2/online-application.html
Qualifications
The Unemployment Insurance program provides benefits to workers who are unemployed through no fault of their own and who are able, available, and looking for work. Those who were working in the hotel, restaurant, hospitality and catering businesses, to name a few, would certainly qualify.
Retail, education, and any non-essential public workers have also been hit hard. Not only from Covid-19, but also because of the recent tornados that hit Davidson and Wilson Counties.
Documents to gather before applying for benefits
Your Personal Info
Social Security Number
Driver's License Number
Address
Telephone Number
Valid email address
Tennessee Unemployment Insurance claimants receive their benefits via the Tennessee Automated Payment (TAP) debit card or direct deposit. To receive benefits by direct deposit, you'll need to provide your bank routing number and account number.
Your Employment Info
Last 18 months of Employment
Last Day Worked
Reason for Separation: (Tornado, Covid-19 Shut Down, etc.)
Employer Info
Separating Employer's Name
Separating Employer's Address
Separating Employer's Telephone Number
Separating Employer's Fax Number (if known)
Expansion of the Emergency Family and Medical Leave Act
On Friday, March 20, 2020, the President signed into Law the expansion of the Emergency Family and Medical Leave Act.* It targets those workers who have to leave their jobs because of them being directly impacted by Covid-19, or, if they have a family member impacted.
For an example, if you have to leave work to take care of a family member, you can exercise your right to leave work, without any penalty from your employer. This law will also make available additional funds to qualified workers. to seek benefits while being adversely affected.
---
Reference Information
*Complete test of the Law. H.R. 6201,
Passed 3/20/2020: Emergency Family and Medical Leave Expansion Act.
https://www.congress.gov/bill/116th-congress/house-bill/6201/text