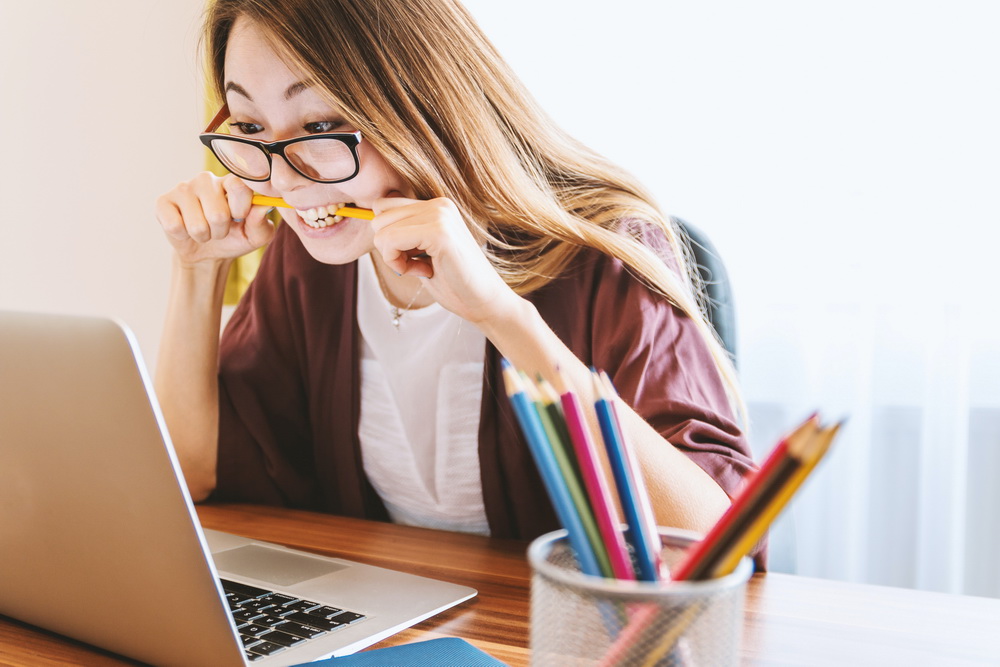 Over the past two weeks, the US Department of Education has been working to overhaul the present Public Service Loan Forgiveness (PSLF) Program both on a permanent and temporary basis.
What You Need to Know
If you are employed either in the public sector, or for a non-profit and you have Federal Student Loans, then you are eligible for Federal Student Loan forgiveness.
How to Apply for Loan Forgiveness
If you have already submitted your Public Service Loan Forgiveness Application and it has been accepted, then you should be hearing from the US Department of Education very shortly as they are in the process of reaching out to all eligible Federal Student Loan Borrowers.
If you have not already submitted your application, do so. Before you submit your application, make sure you update all your contact information with your current Federal Student Loan Servicer because there will be a change in servicers for this program after the first of the year.
Forgiveness Qualifications: What Remains the Same
Full time employment with a qualified non-profit or full time with a Governmental Agency: City, State, County, Federal, Tribal
Qualified Loans: To be eligible for Public Service Loan Forgiveness, your loans need to be direct loans. If your loans are under the Federal Family Education Loan (FFEL) Program, then you have until October 31, 2022 to consolidate the FFEL loans into the Direct Program.
Ten years of payments, 120 months, must be made.
What has Changed
As noted above, once you consolidate into the Direct Program, you can receive credit for payments made prior to consolidation. This is one of the biggest changes that will assist with PSLF. Again, you only have until October 31, 2022 to take advantage of this.
The prior payments made under ANY repayment plan may count towards the 120 payments.
These are big sweeping changes that have a short lifespan, so now is the time to act. It is unknow when the permanent changes will come into play, or what they may look like because the Regulations have to be drafted.
---
Additional Resources
https://studentaid.gov/pslf/
Forgiveness Application
Information on PSLF loan forgiveness
How to Apply for PLSFL Student Loan Forgiveness